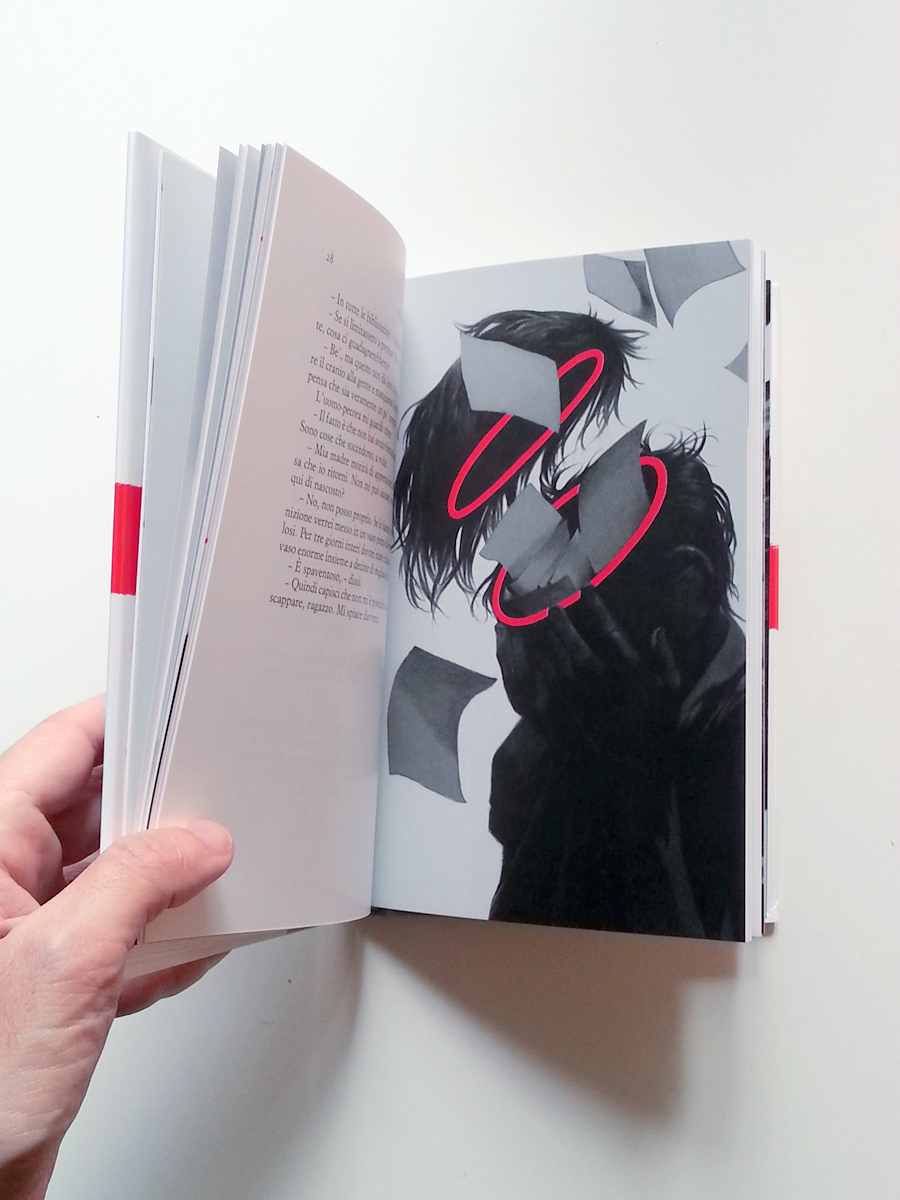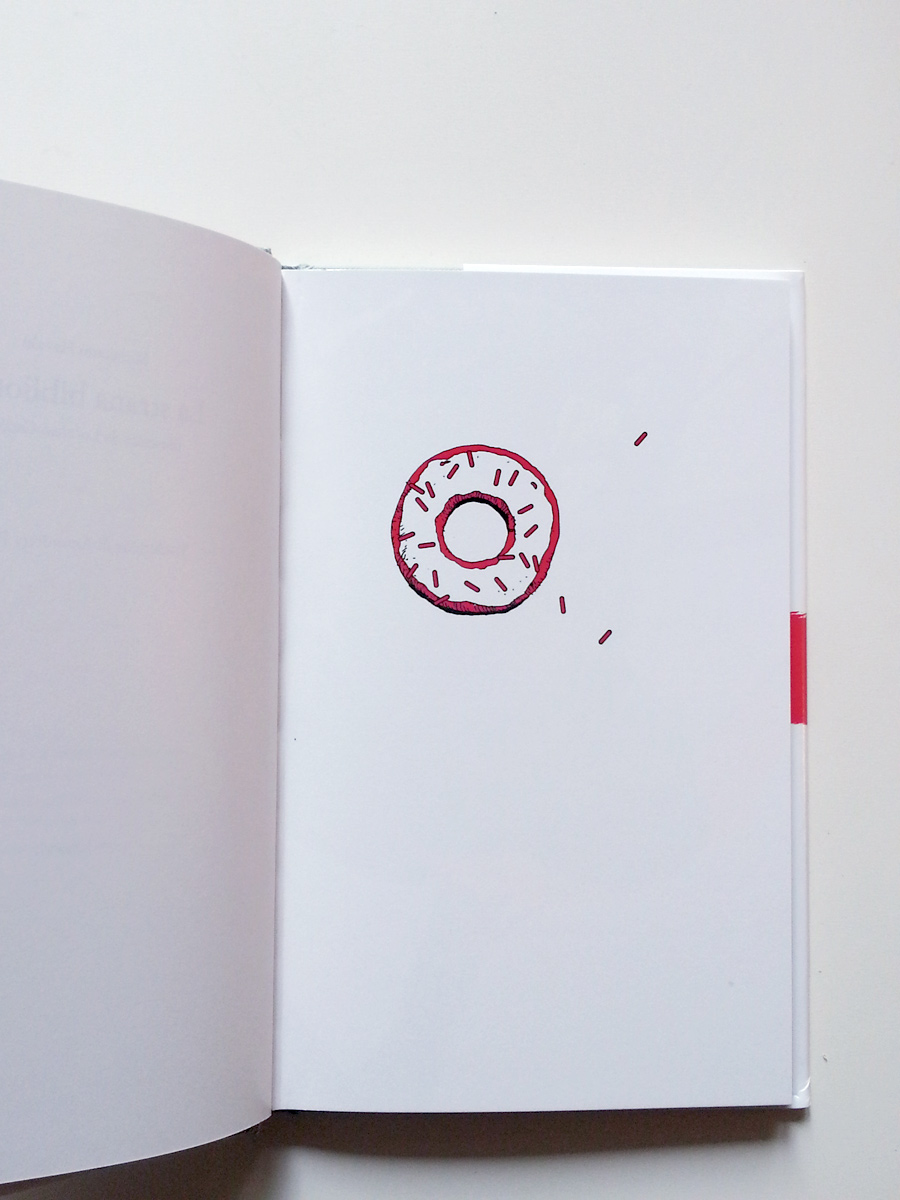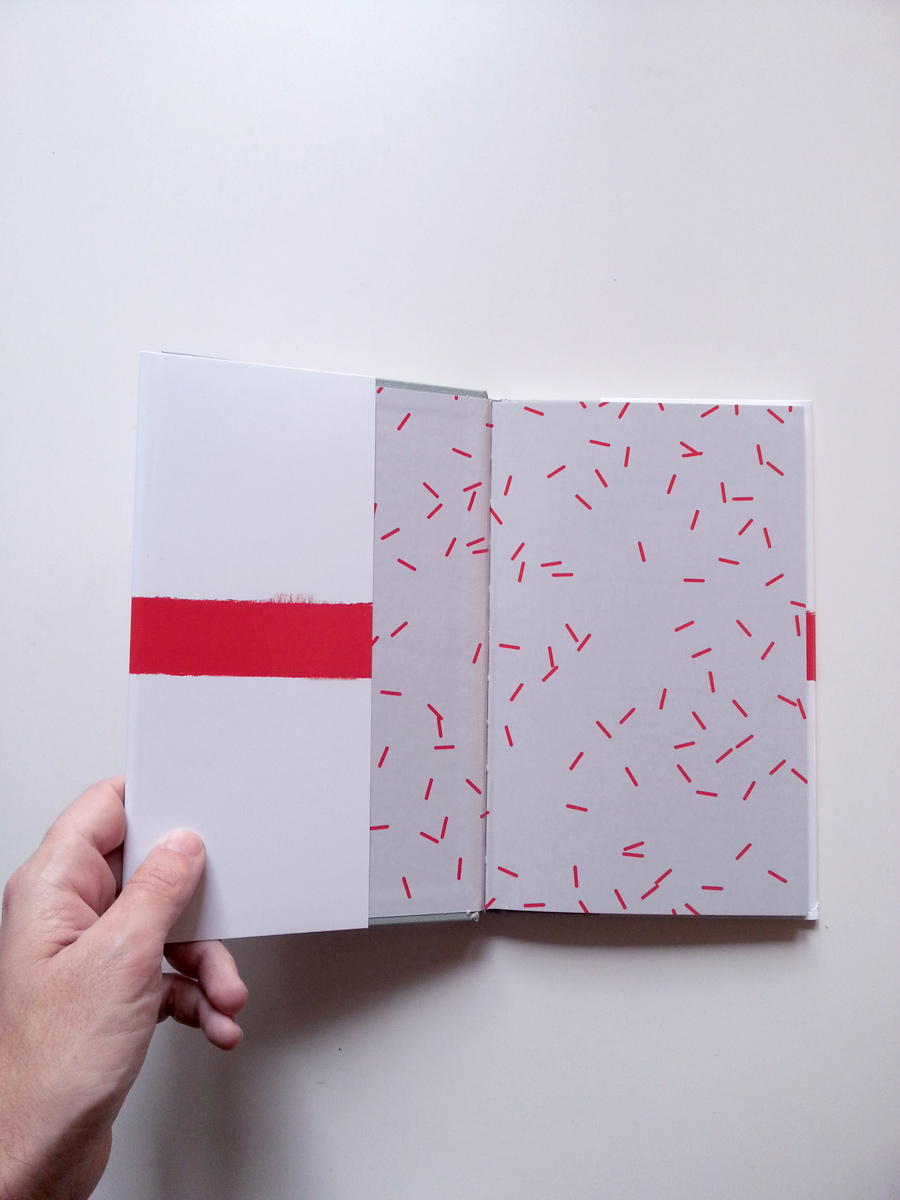 I had the luck and honour to illustrate "A strange library" by Murakami Haruki for Giulio Einaudi Editore.

It's 25 illustrations including the cover piece.

I drew all the pictures during a 6 month work trip in the USA. The llustrations were completed in the Utah deserts so I had to adopt a very basic technique: HB lumograph pencil was the tool of the trade with some rare intrusion of a prismacolor black pencil.

I started from quick but precise digital sketches so I could have a very early approval for the subjects.
Then I made pencil illustrations that would work as a black channel for three spot colour silkscreens.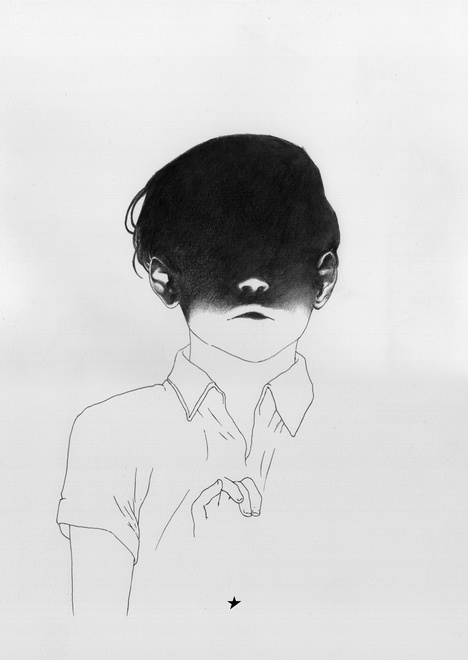 Whenever I had the chance to work on a computer I did the final digital touches.
It was an amazing opportunity: this short story is a thing of beauty, and I still can't believe I had the chance to visualize it. Moreover the other international editions are by huge artists like Chip Kidd, Kat Menschik and Maki Sasaki: it took a very deep breath to accept the challenge!
Hope you'll like it!

(A little extra in the gallery below: some excerpts from the original draft presentation.)